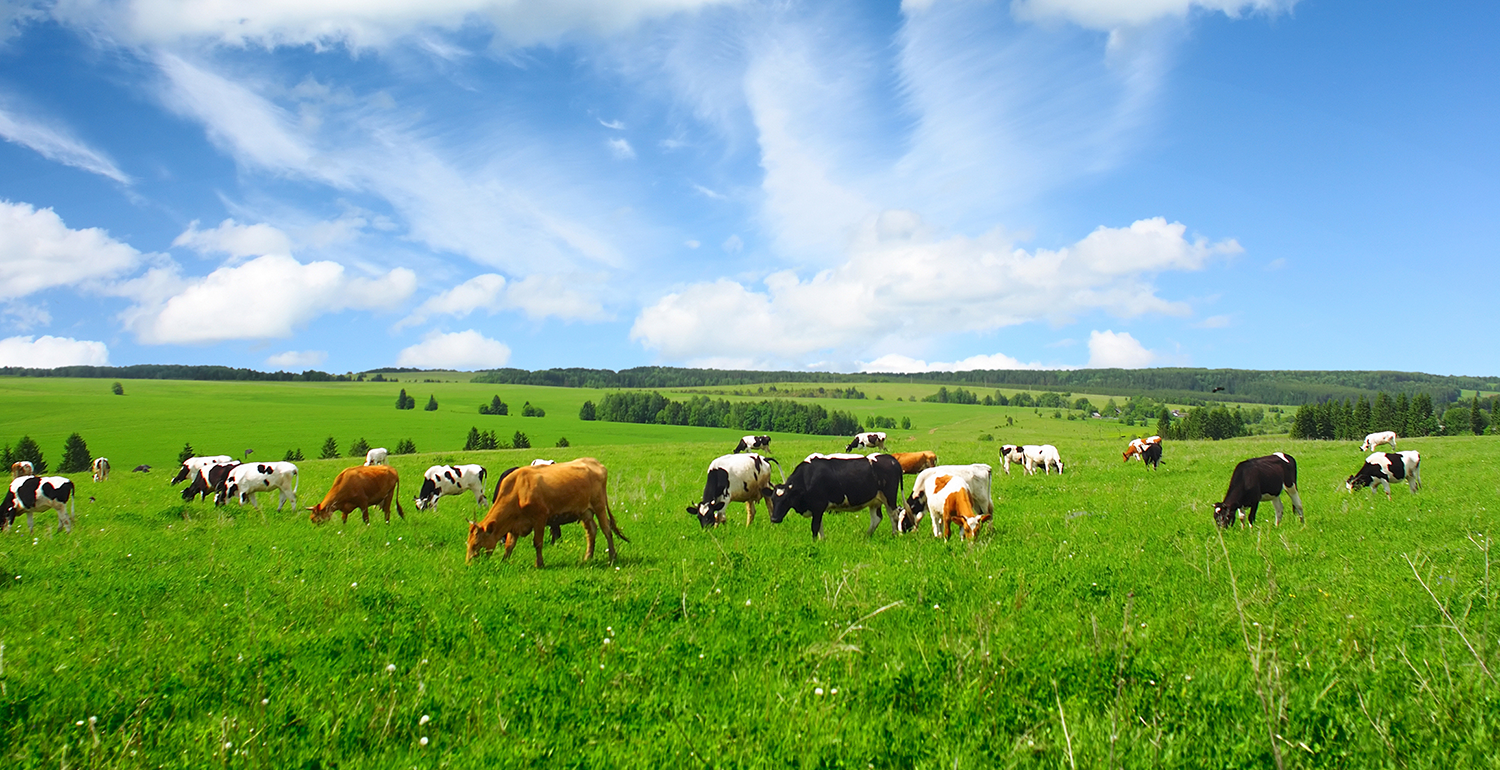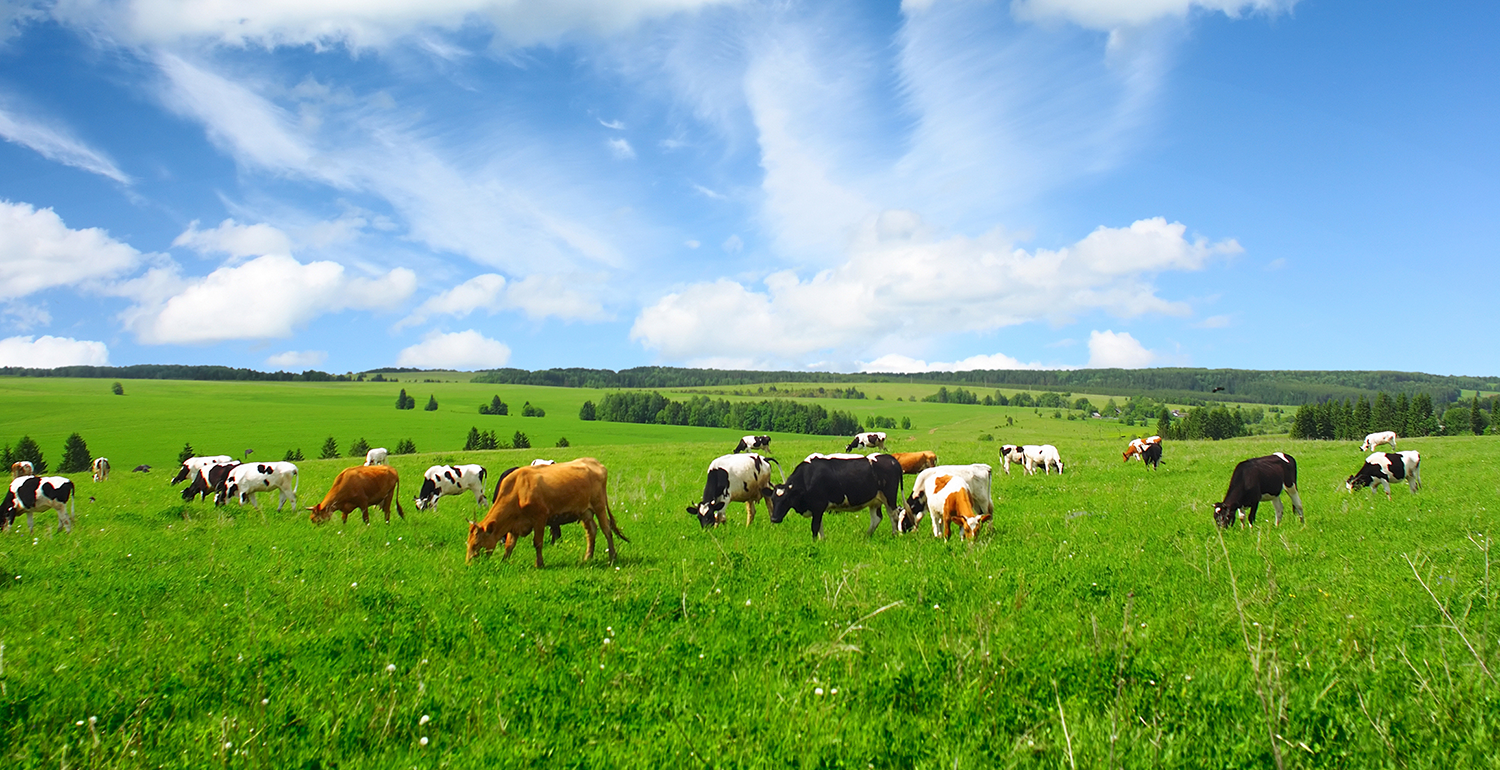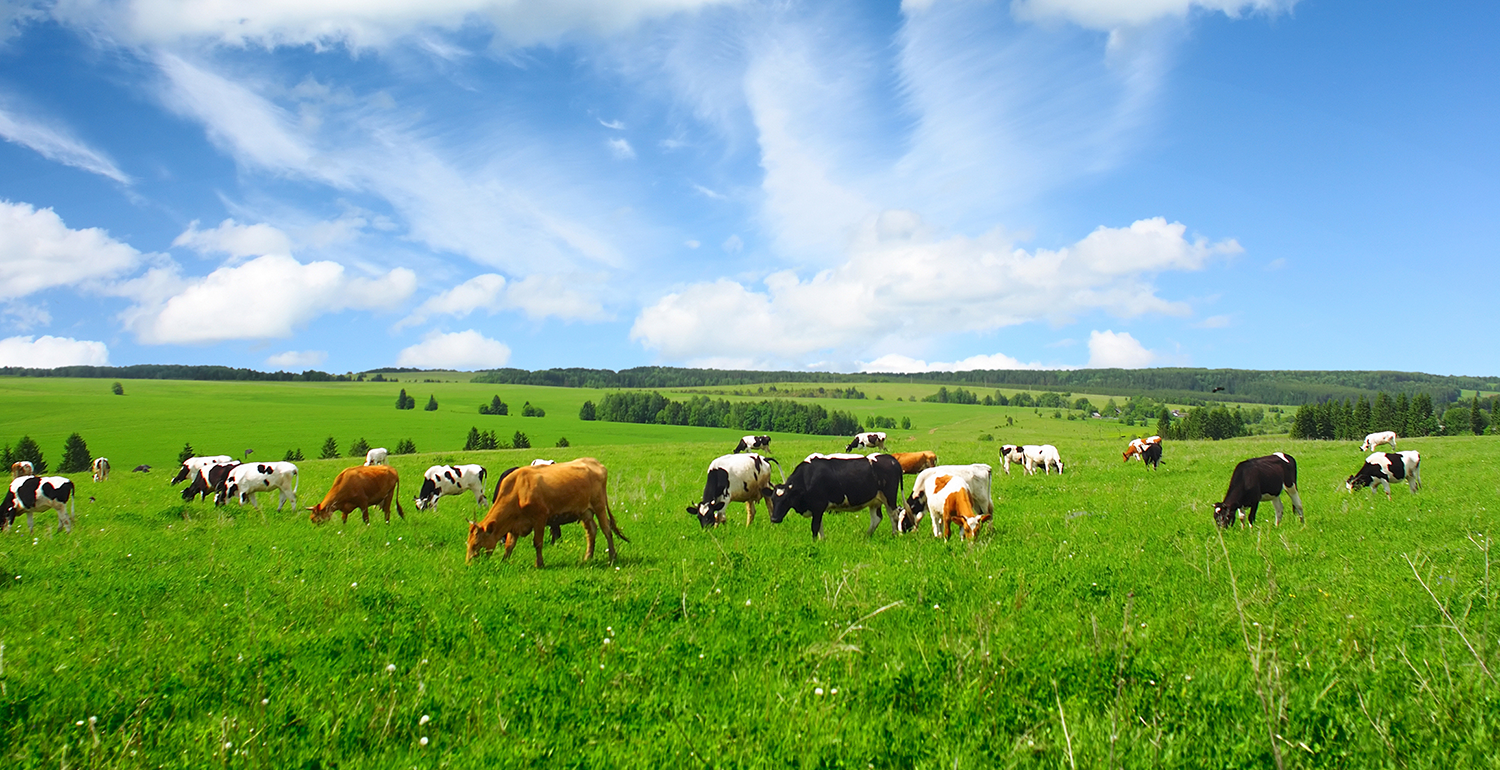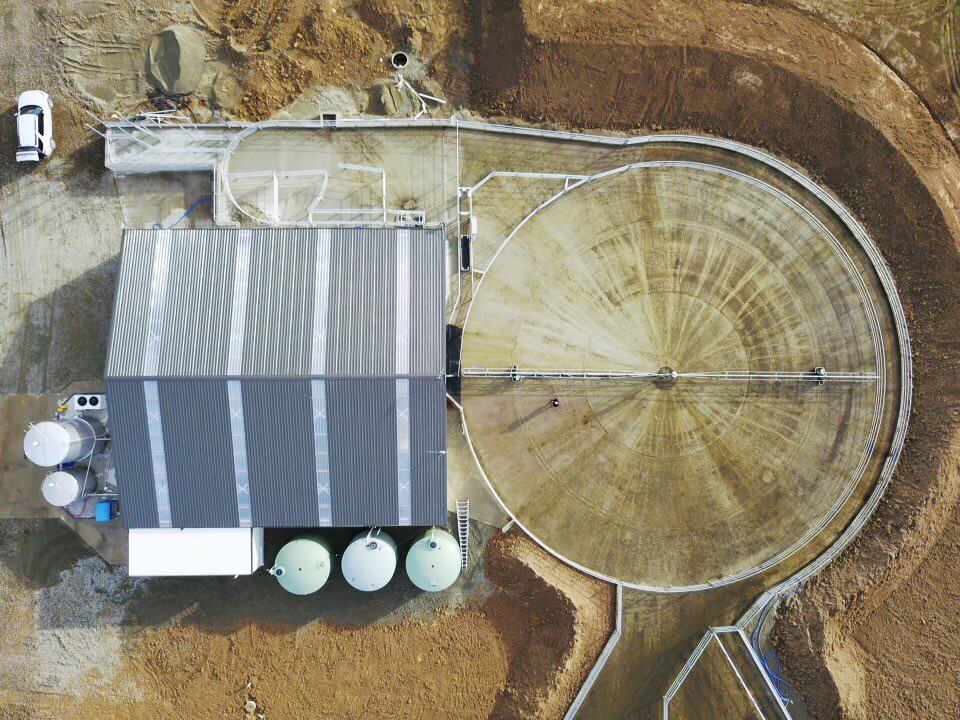 DairyTech South Banner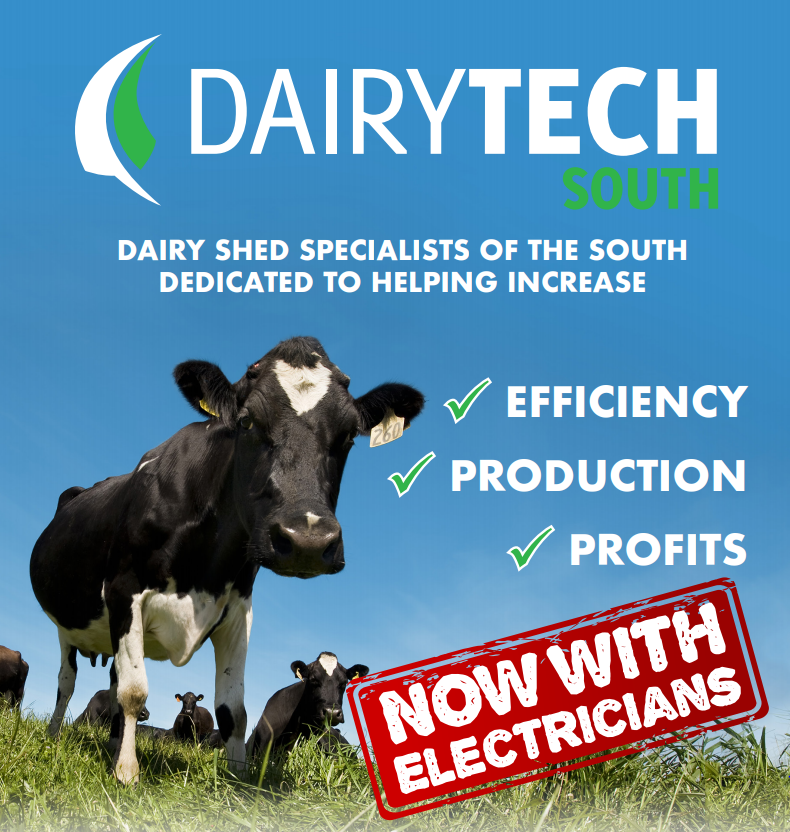 Calf Milk Pump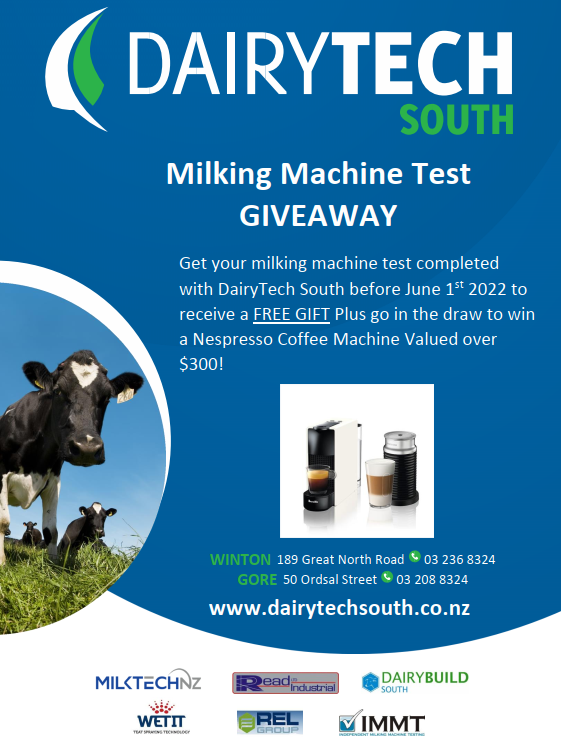 SHED
Testing, Maintenance & Services for your Dairy Shed
Testing, Maintenance & Services for your Dairy Shed
SOUTHLANDS OWN DAIRY SHED SPECIALISTS
 For Professional and Reliable Dairy Shed Repairs and Maintenance 
Reliable 24 Hour Break Down Service
From small beginnings as Independent Milking Machine Testing in 2010, DairyTech South has grown to where it is today based on providing a reliable and professional service to all our clients throughout Southland and Otago.
Locally owned and operated, you can rely on DairyTech South to be your trusted partner with your dairy shed needs.
MILKING MACHINE & ENGINEERING
At DairyTech South keeping you milking is our priority. With our vast knowledge and skills, our team of experienced technicians and engineers can test, repair and service all makes and models of milking systems.
Our machine testing team are NZMPTA registered and up to date with all the latest requirements and regulations specified in NZCP1.
PLUMBING & EFFLUENT
Plumbing and Effluent is a subject we take seriously. From a leaking ball valve through to a full effluent installation, DairyTech South have got you covered. With our skilled team and wide range of loan pumps we provide the service you require.
Not only available for repairs and maintenance, DairyTech South can also assist with design and build of new plumbing and effluent systems.
YOUNG STOCK REARING
HEATWAVE Ad- Lib
DairyTech South are very proud to be the sole distributor of the Heatwave Ad-Lib Young Stock feed system.
These are so very simple, easy to operate, easy to clean and the young stock results speak for themselves.
Will feed up to 30 calves on 4 teats.
ELECTRICAL
DairyTech South now have registered electricians available for all your electrical needs.
From wiring a backing gate or your new worker accommodation, our friendly and experienced team can get you up and running.
Part of our reliable after hour callout service, our experienced team have the skills to get you going.
GET IN TOUCH
Opening Hours : 8am - 5pm (Mon - Fri)